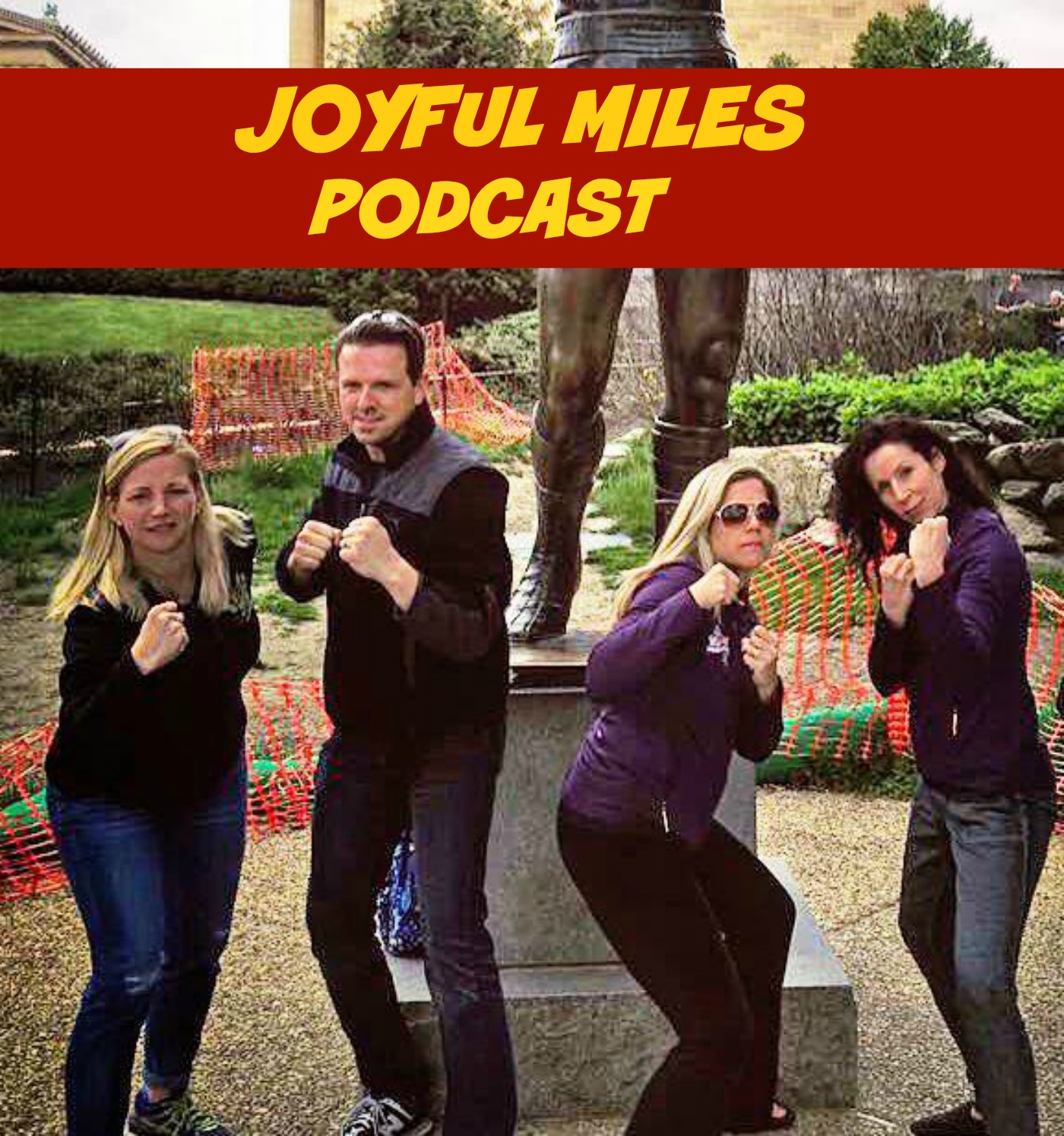 It's just Laura and Jackey in this bonus episode with special guest, Heather Jergensen from the Running with Grace YouTube channel! Heather and Joyful Miles are teaming up for Vlogtober, where YouTubers post a new video every day in October. After the cameras stopped rolling for our first video, we hit the record button for a fun chat about why we each become a blogger/vlogger/podcaster, how we discovered runDisney, and what started our love of running.
Hope you enjoy and be sure to use #JMRWG to ask questions or follow along with our Vlogtober adventure!
You can also find HEATHER at:
- YouTube: https://goo.gl/oR5ZbC
- Twitter: https://twitter.com/grace_pretz
- Go Find Your Awesome: http://www.gofindyourawesome.com/
JOYFUL MILES
- YouTube: https://goo.gl/rxYuij
- Our Website: http://joyfulmiles.com
- Twitter: https://twitter.com/Joyful_Miles
- Joyful Miles Running Club Facebook group: https://www.facebook.com/groups/169188290279570/
Please SUBSCRIBE, RATE & REVIEW our podcast to help us grow and improve our ranking! We would truly appreciate it. And as always, take care and have a joyful day!