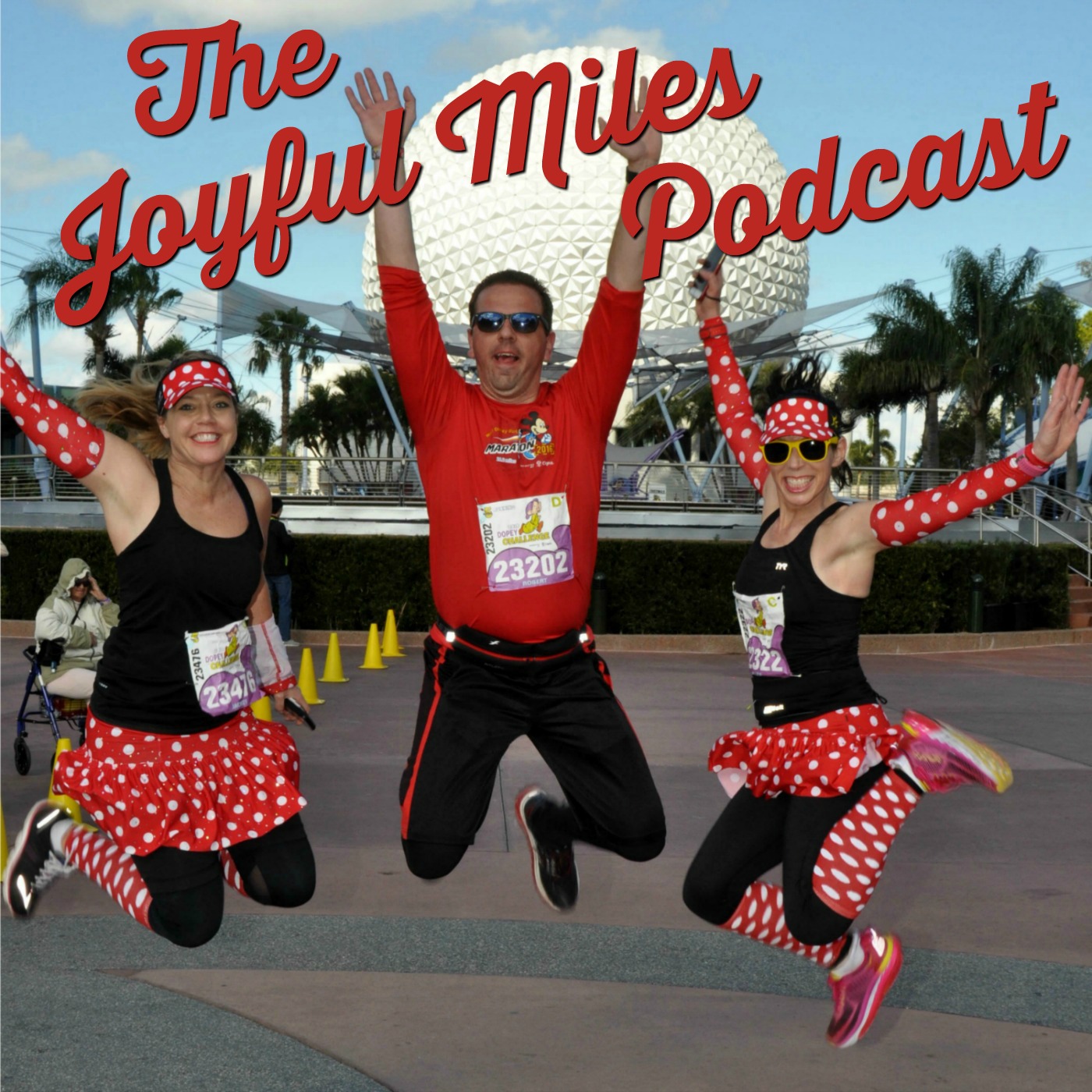 Ah, Disney's Princess Half Marathon with all its tutus and tiaras and Captain Jack, oh my! Jackey hosts this week's episode as Laura shares her adventures from the Fit for a Princess Expo to Sunday's half marathon with tales of lost luggage, Uber issues, and some TMI in between. Hope you enjoy and congratulations to all the finishers!
Be sure to visit our website for blog recaps as well as our YouTube channel where Laura will be sharing video recaps.
If you have a moment, please SUBSCRIBE, RATE and REVIEW our podcast. It will help us with ranking and we'd truly appreciate it! FOLLOW US AT: Our Blog, YouTube Channel, Instagram, Twitter, Facebook, JM Running Club
Content presented on the Joyful Miles Podcast and other social media sites are for general information and entertainment purposes only and are not intended to replace your healthcare professional. Before beginning any exercise program, always consult your physician.