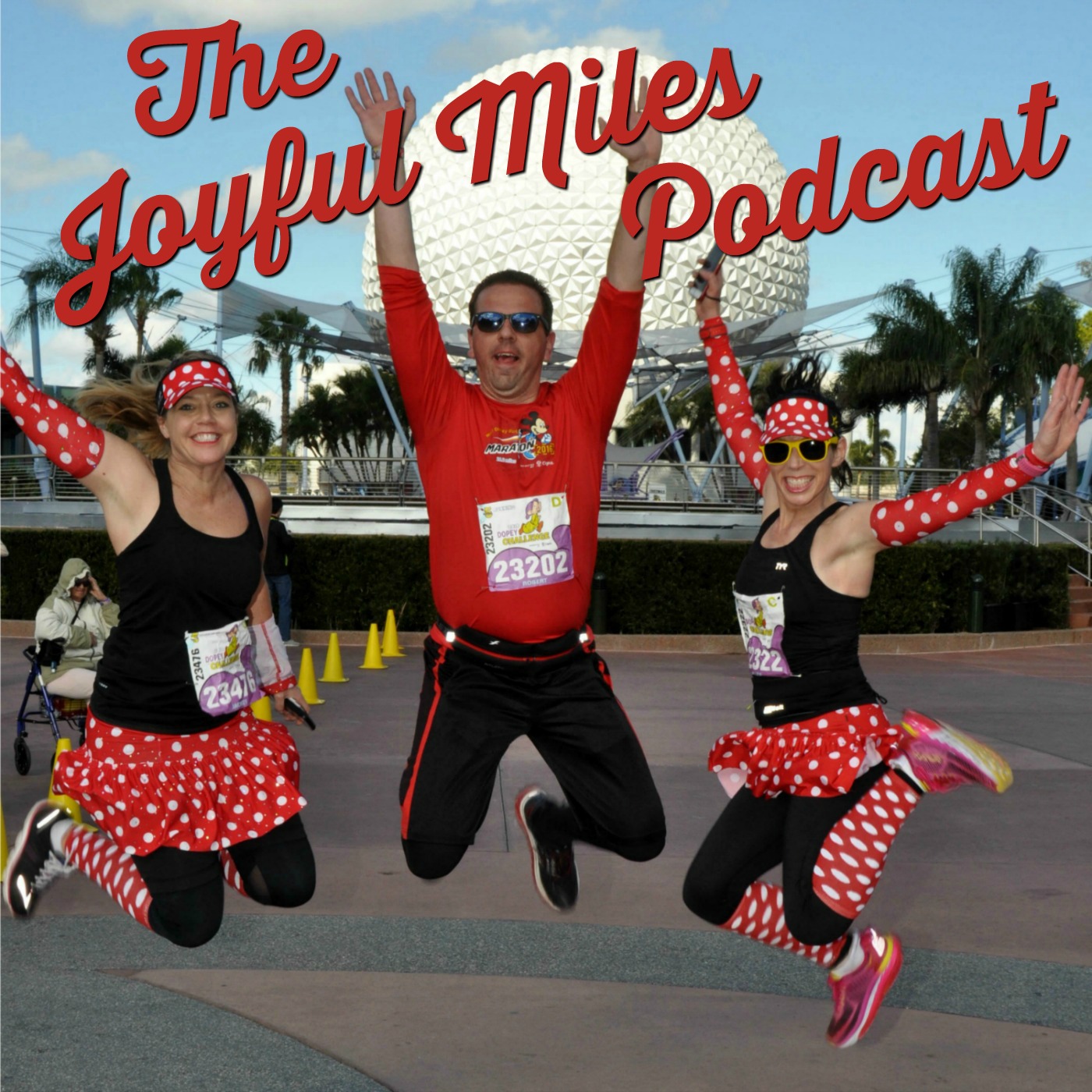 In this episode, Laura chats with her son's girlfriend, Kimberly Vogt, who shares her experience as a first time half marathoner the day after they both ran the Ocean City Island to Island Half Marathon in Ocean City, Maryland. Laura's video recap from this race will be available on our YouTube channel this weekend, so be sure to check it out!
Also, visit Kimberly's Instagram for photos from OC and more.
If you have a moment, please SUBSCRIBE, RATE and REVIEW our podcast. It will help us with ranking and we'd truly appreciate it! FOLLOW US AT: Our Blog, YouTube Channel, Instagram, Twitter, Facebook, JM Running Club
Content presented on the Joyful Miles Podcast and other social media sites are for general information and entertainment purposes only and are not intended to replace your healthcare professional. Before beginning any exercise program, always consult your physician.