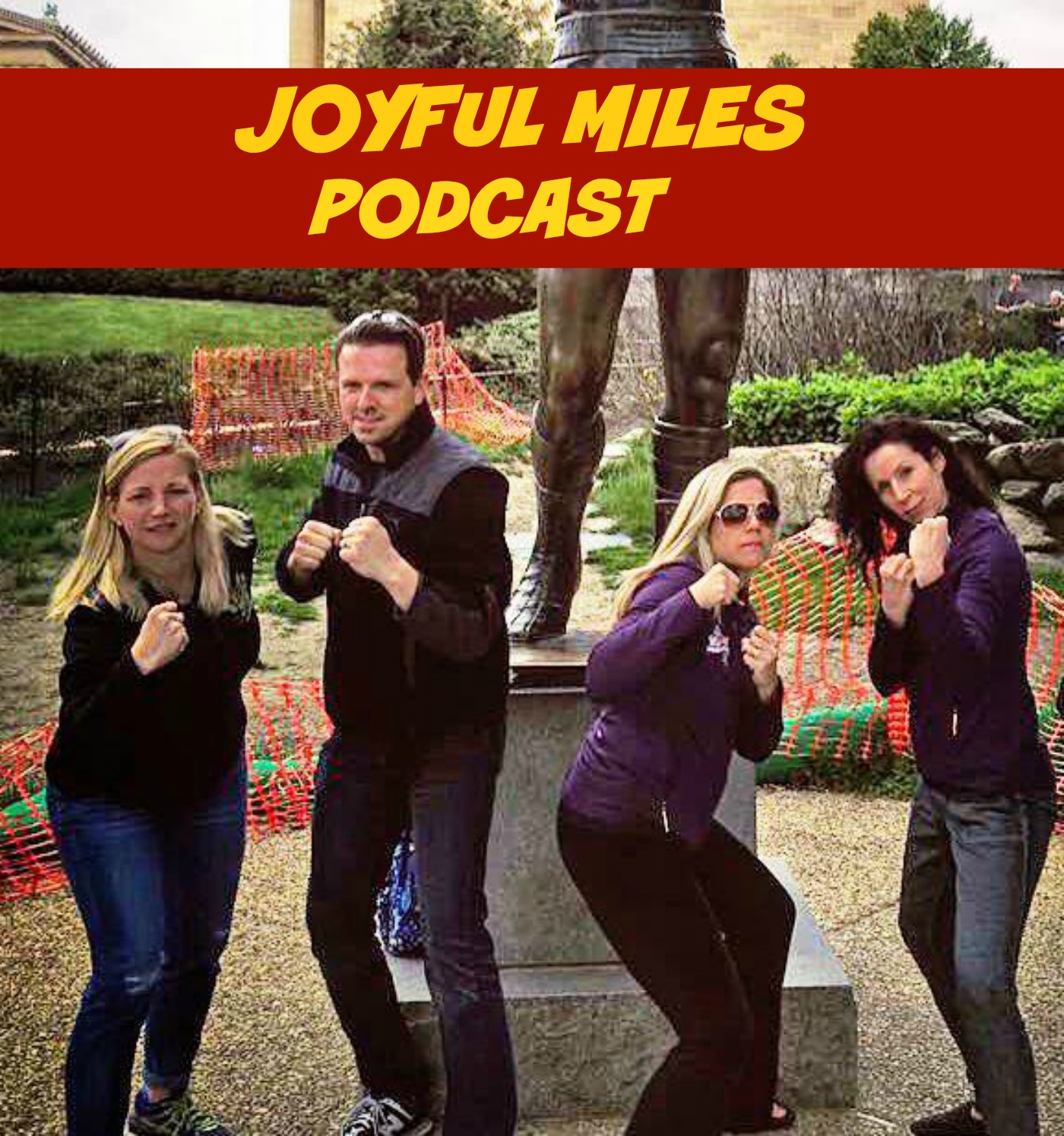 We're back! After a few weeks off, we return to discuss a plethora of topics. We touch on some recent runDisney news, as well as this year's Walt Disney World Marathon weekend. We also highlight what running related gifts we received for Christmas. Also, it wouldn't be a New Year without some resolutions, so we talk about what we are planning to do in 2017. Apologies in advance as we had some audio difficulties throughout recording, and Laura's portion had to be cut out. We will touch on hers later, as well as the recent happenings at the Marathon weekend that occured after our recording next week. Here is a list of links that we discuss on the show:
- Laura talked about her Momentum Wraps and where to find them. You can find them here: momentumjewelry.com
-We give a shot out to Dakota Catan and her new YouTube channel, found here: https://www.youtube.com/channel/UC0eFyFo6IpH-pl3dP7CrLbQ
-Laura refers to her Garmin unboxing video which can be found here: https://www.youtube.com/watch?v=NO4yeZUCW2k
-Jackey discusses Orange Theory Fitness, which she also blogged about here: http://joyfulmiles.com/orangetheory-fitness-my-first-two-weeks/#more-2595
-With the rain forecasted for the Walt Disney World Half Marathon, we refer to Laura's tips about running in the rain here: http://joyfulmiles.com/tips-for-running-in-the-rain/
Thanks for listening, and have a joyful day!